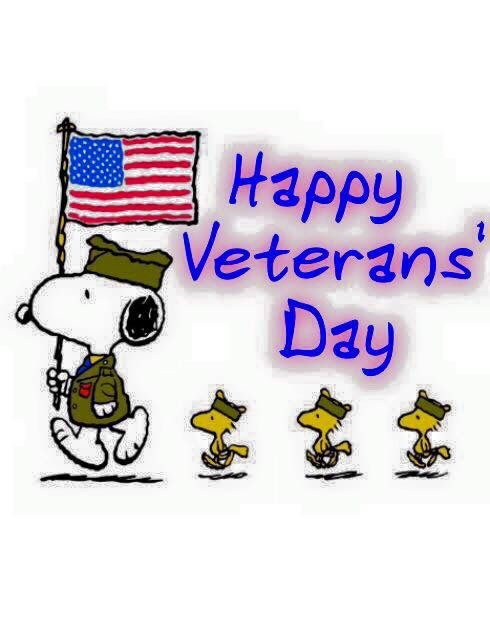 Science test will be on November 14 Objects and Pattern in the Sky
Tuesday, November is individual pictures. Dress Up
Please return the paper for the Thanksgiving Luncheon on Nov. 16th. Please dress up.
Observe the sun when the sun rises and sets. Tell your family what you see.
Observe the moon in the night sky
Watch the weather report on the news and some of the Veteran's Day parade. We will talk about it in class.