Thank you for all your support and participation in the celebration of the roaring 20's. The students looked very dapper. They really enjoyed singing our song, "Singing In the Rain."
Social Studies:
Presidents Day worksheet
Study for social studies test tomorrow
Science:
A mammal was assigned to each student. Please work on your report.
Work on Readsworks assignment – due 2/25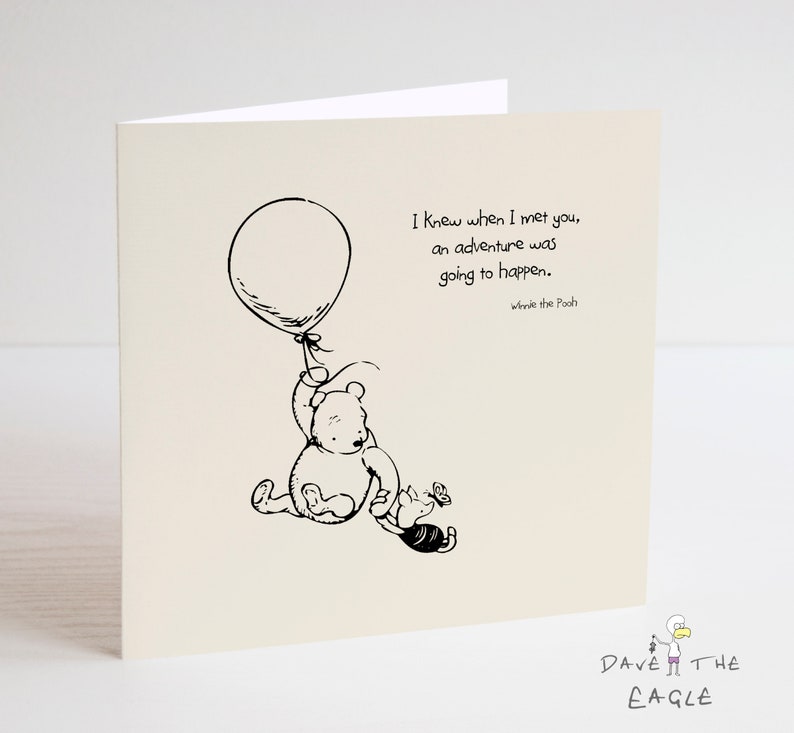 Happy Valentine's Day
Thank you for all the donations. We are set for the Valentine's Day party tomorrow.